Hi there! My name is Varun Sood. I reside in India with my awesome family. I have loving parents, a beautiful wife and a cute daughter.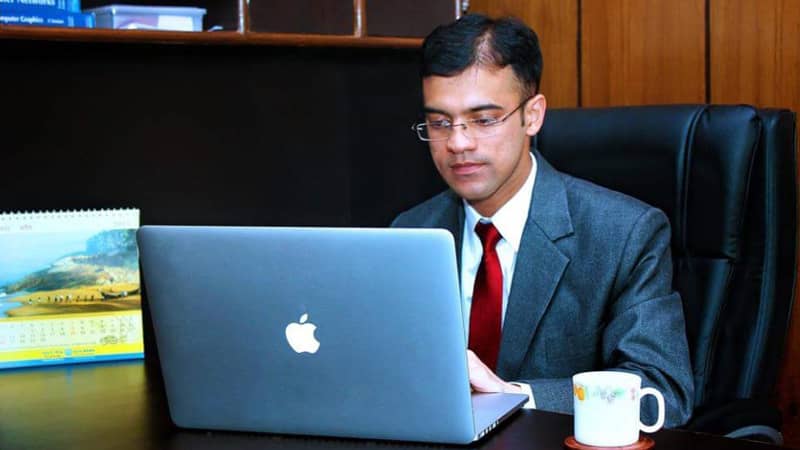 Let me thank you for checking out my website. I want to develop a special bond ❤️ with whosoever comes to this website.
That is why I want you to know a little about myself. Please take a moment to go through my story.
Early Life
I was born on 28th May, 1987 at a town called Kullu in the state of Himachal Pradesh.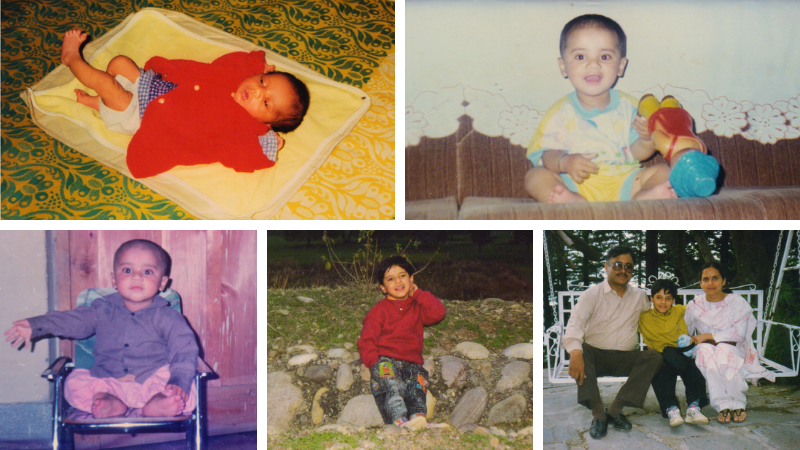 My schooling happened at several towns because my dad was a bank employee and his job was transferable.
I was quite good in studies throughout (thankfully 😉) and loved playing cricket.
Higher Education
I pursued higher education at Chandigarh - The City Beautiful.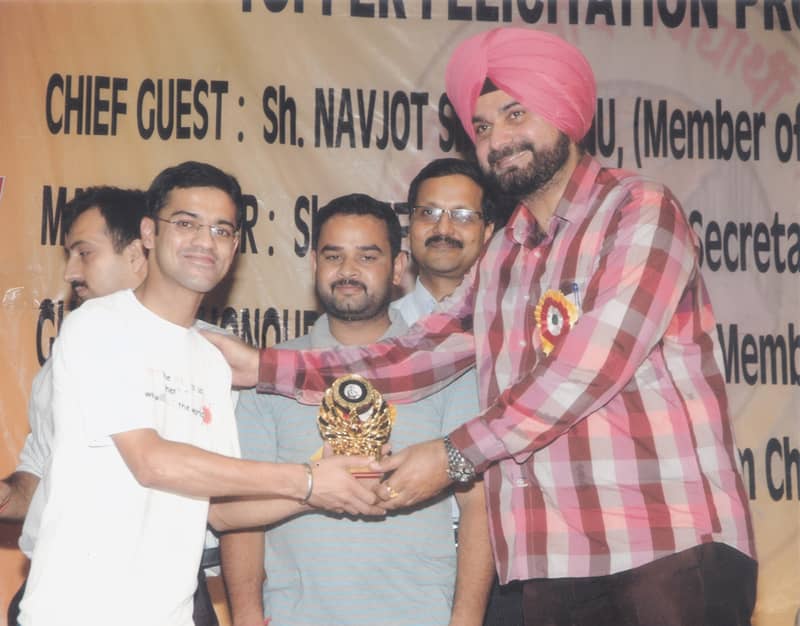 After completing Bachelor of Computer Applications (BCA) from DAV College, Sector - 10, I cracked the Master of Computer Applications (MCA) entrance test of Vellore Institute of Technology (VIT).
However, I preferred to stay at Chandigarh and cracked Panjab University's exam for both MCA and M.Sc. (Hons.) Computer Science.
I opted for M.Sc. (Hons.) Computer Science and completed it in 2011.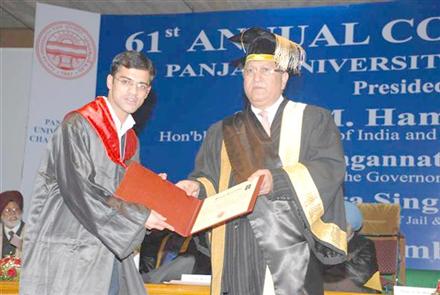 Professional Journey
I always wanted to be a job giver instead of being a job seeker.
With a solid interest in programming, I started freelancing in my college days and generated a decent source of income.
After college, I was offered a job by a company in Bangalore. I went there, but came back within a day without officially joining the company to realize my dream of being a business owner (Long comic story, will discuss some other time 😜).
After freelancing for sometime, I established an IT company in the year 2012. Currently, I am serving clients worldwide along with my talented team of professionals.
Personally, I specialize in WordPress and ASP.NET development on the programming front.
On the digital marketing side, I have expertise in lead generation through Search Engine Optimization (SEO), Search Engine Marketing (SEM) and Social Media Marketing (SMM).
So, that's about me on one page 👆.
Say Hello
If you want to have a discussion about something, feel free to contact me using the details mentioned below.
My Contact Details
Skype: vrnsood
Follow Me On Social Media